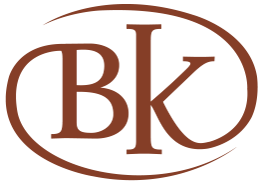 Bridger Kitchens brings you the finest in culinary offerings paired with the highest quality accompanying equipment, cabinetry, kitchen tools and accessories. We have combined under one roof and added additional culinary offerings. Bridger Kitchens truly is feeding the intellect the appetite and the soul creating a culinary culture unparalleled in the Gallatin Valley.
We specialize in:
Residential Kitchen design w/ commercial crossover
Professional commercial design and product
Retail kitchen tools and accessories-furniture
Cooking classes
Supper club & private functions
Cooking Class Schedule and Events can be found on schedulcity.com. Book your class today!